OBD GPS Tracker with Car Diagnostic Typical application areas : logistics enterprises, fleet management, bus management, insurance, power, oil, telecommunications, taxi, car sales, car rental , vehicle maintenance, technology researchers, no need to wiring, especially for private car.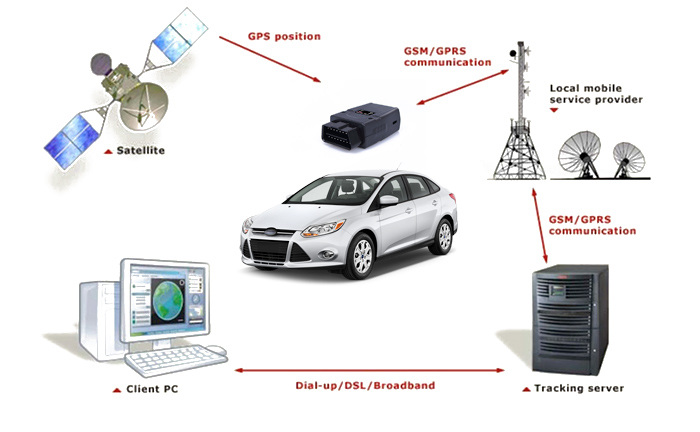 GOT10 OBD GPS Tracker has a very wide range of industrial and commercial applications, OBD interface, OBD diagnostic, plug and play,Voltage detection ACC, can be trackered on the platfrom through computer & smart phone. If you are finding OBD Gps Tracker with Car Diagnostic, Car Diagnostic App for Iphone, Car Diagnostic Scanner, OBD2 Scanner Android, GOT10 is your best choice.
PRODUCT FEATURES:
■ Supports quad bands,i.e. 850/900/1800/1900MHz, universal in the world.
■ Plug and play, Easy to install.
■ GPS precise positioning with A-GPS and uploaded by GPRS regularly, Supports real-time tracking and history route playback.
■ Cloud storage OBD data , Vehicle speed, Coolant temperature, fuel consumption and other standard OBD2 diagnostic data, some cars model support read mileage, remaining oil.
■ Keelin Tracking Service Platform, Keelin APP Client, SMS query
■ Support EELINK protocol, can be integrated to any platform of the customer's
■ OTA upgrade firmware.

PRODUCT PICTURE: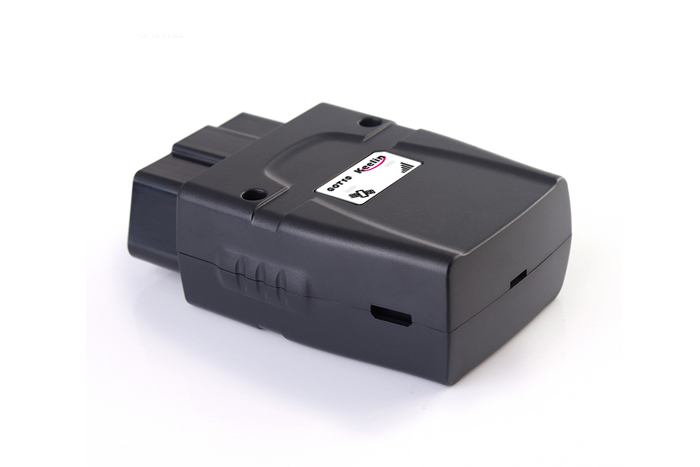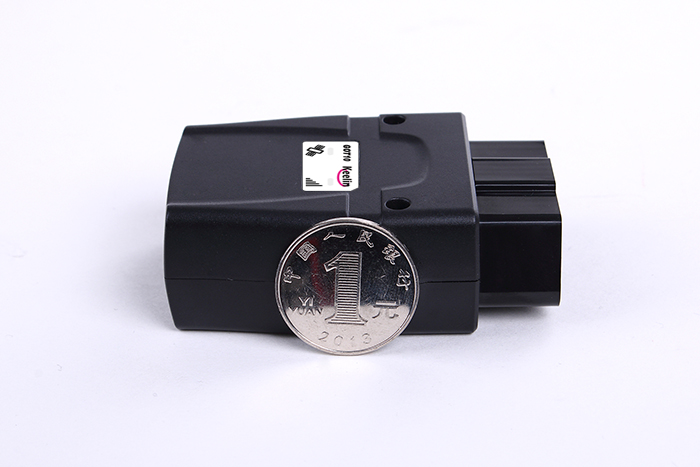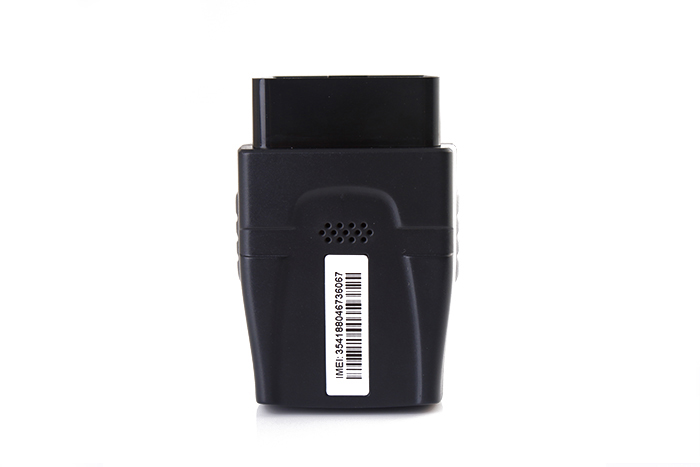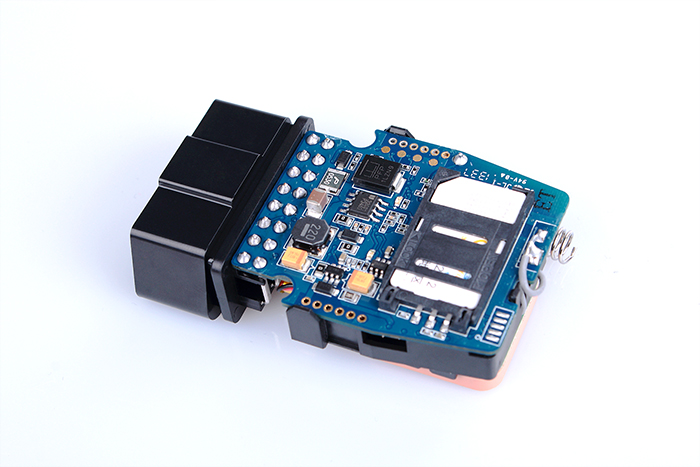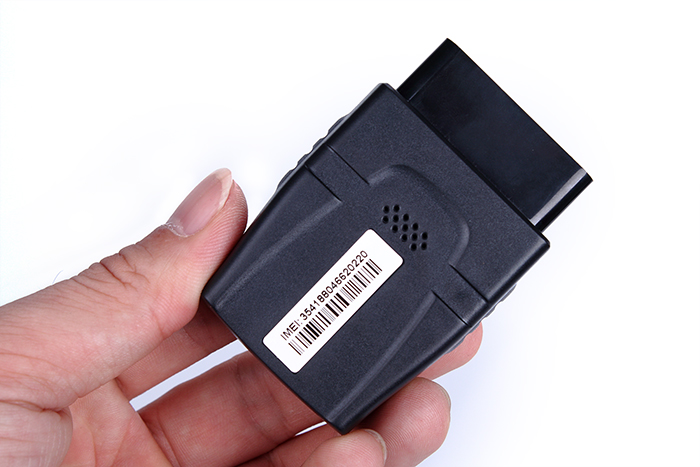 PLATFORM/APP:
■ Real-time Tracking
■ Route Play Back
■ OBD Diagnose
■ Vibration Alarm
■ Collision / Falling Alarm
■ Speed Alarm
■ Geo-fence Alarm
You can choose Keelin terminal monitoring platform or download APP by phone. It is both designed by EELINK, we can position, real time tracking and playback on the platform server or app. Meanwhile you can use your own platform which can support multiple protocols.
Platform website: www.keelin.com.cn, choose language at right side and click demo button to experience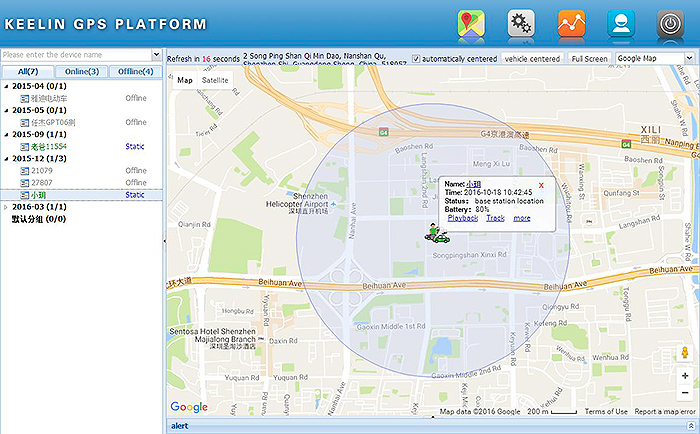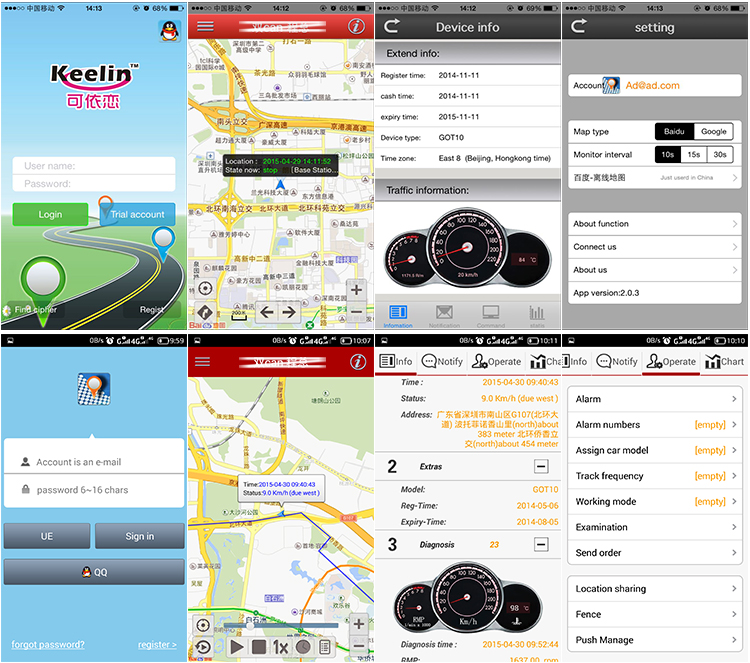 Voltage

12 / 24 VDC

Standby Current

<10mA@12V

Work Current

<40mA@12V

GPS Positioning Accuracy

5-15m (Depend GPS signal)

GSM Positioning Accuracy

About 200m (Depending on density of base stations)

GPS Frequency

1575MHz

GSM Frequency

850/900/1800/1900MHz

Hot/Warm/Cold Start time

<3s,<15s,<60s

OBD Interface
OBDⅡ SAE_J1962
OBD Protocol
CAN:ISO 15765
Legacy OBD: ISO 9141-2/ ISO 14230 KWP2000

Dimensions (mm)

56.5(L)X47(W)X 24.6(H)

Operating Temperature

-20℃~70℃

Operating Humidity

20%~80%RH

Weight

56 g
Accessory:
OBD Extension Cable ( Optional)
Installation:
Connect to the OBD interface and enjoy it .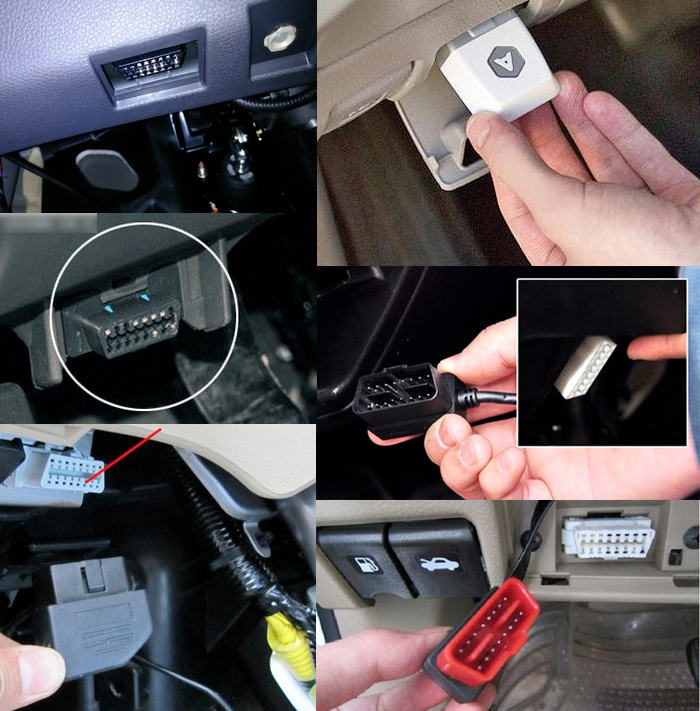 Ⅷ. Terminal Alarm
8.1 Vibration Alarm
Conditions: When the Vehicle Vibration occurs.
Note: You need to set vibration sensitivity and time, there are arm / disarm switch.
8.2 Collision / falling Alarm
Conditions: When the Vehicle Collision or falling occurs.
8.3 Speed Alarm
Conditions: When the vehicle over and below the set speed.
Note: You need to set the low speed limit and high speed limit.
8.4 Geo-fence Alarm
Conditions: when the vehicle entry / exit / across the Geo-fence.
Note: You need to set the conditions of crossing fence, fence types and so on.
Note: When above alarm occurs,the terminal will send alarm to service platform, meanwhile send a SMS message to the device administrator number if the number is setted up.
Note: 8.1, 8.3 and 8.4 alarm parameters must be set before work, Please refer to the
Our Company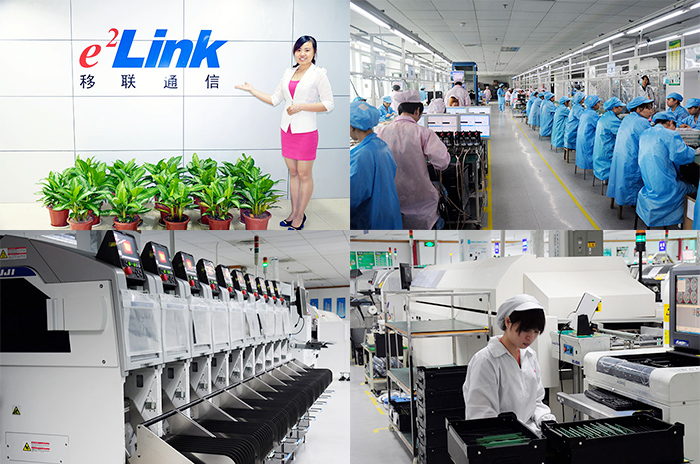 Product Categories : GPS Tracker > OBD GPS Tracker